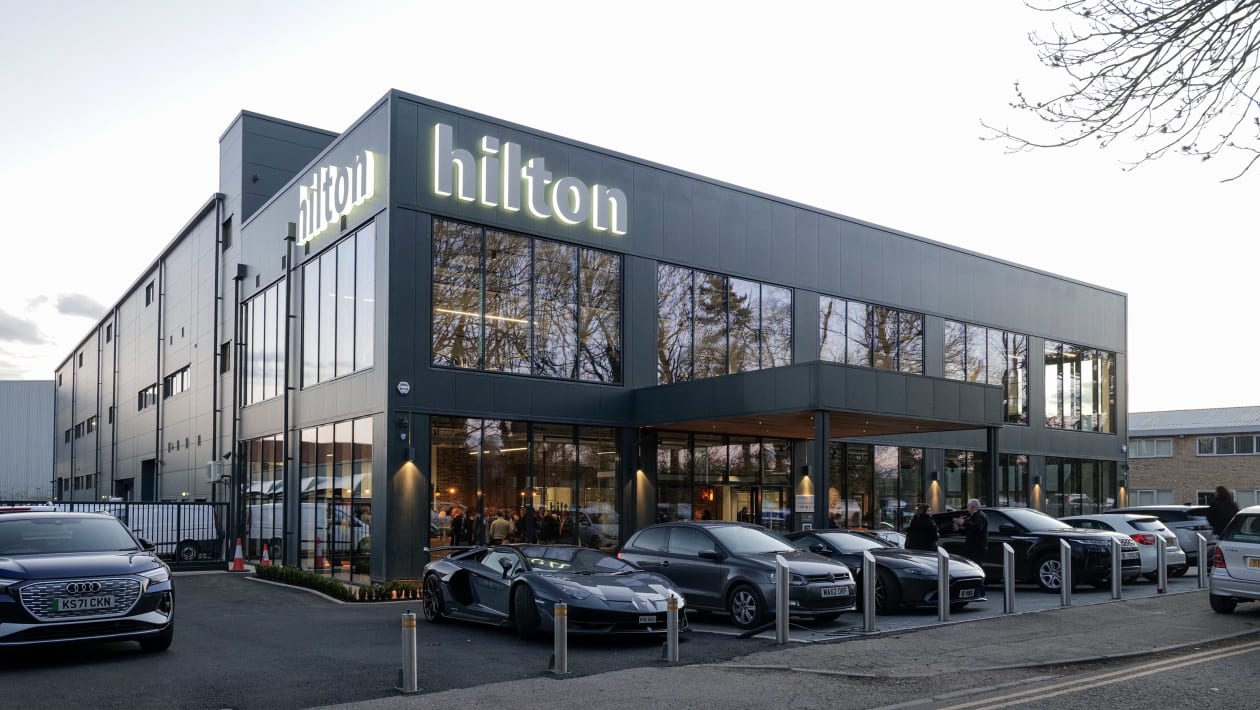 Inside Hilton and Moss: 'the Rolls-Royce of classic car restoration' – AutoExpress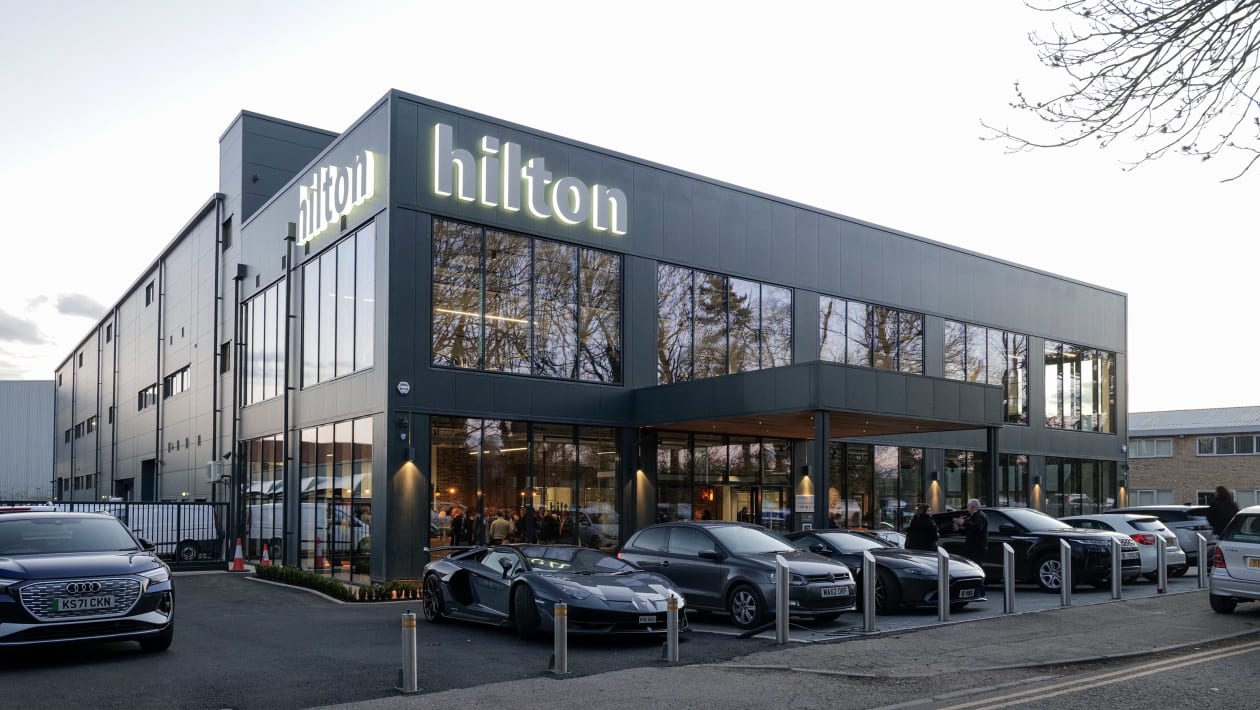 "It's a 1956 Mercedes Gullwing. We're looking for someone to buy it, plus we'll work with them to restore it. " The price? A not-inconsiderable £1. 7 million.
It's hard not to recoil when such sums are casually mentioned, but it's clear from looking around that the cars on display at the UK's newest (and possibly most upmarket) showroom are pretty special. The building belongs to Hilton & Moss, which is part of the Hilton Group, a firm that counts the UK's largest insurance-approved accident repair business, and Lotus plus TVR specialist Castle Sportscars among its line-up.
Jack Nicholls, Hilton & Moss's head associated with marketing, says the prices upon the windscreens of the particular showroom's fleet of classic and exotic models represent a price well worth paying, adding: "We're the Rolls-Royce and Bentley of vehicle restoration". And a quick scan around his brand-new £8m facility and the cars this holds shows his claims hold water. As nicely as the Gullwing, the particular showroom matters several Mercedes 190 SLs, Jaguar XK120, an Austin Healey, Aston Martin s and even the Triumph Stag among the number.
The gleaming purple Stag is of particular significance, because it's the first car that the firm's boss Peter Hilton ever restored. It wasn't the first model he repaired, though. That was back in 1984 in his parent's garage. From its base in Bishop's Stortford, Herts, Peter's empire has grown since then, plus the latest addition, an all-new, 75, 000-square- foot showroom, workshop and storage facility, is testament in order to the work this individual and his team are capable of doing.
This facility is stretched over three floors. The particular first two floors exhibit Hilton & Moss's stock, plus some of Peter's private collection – which includes that will Stag, a car that holds far too much sentimental value to be offered for sale – plus a two-storey workshop.
The third floor has space in order to store up to 300 cars, and offers controlled temperature and humidity. A quick stroll around reveals the eclectic tastes of its customers. A Series 1 Lotus Esprit sits alongside a Mk1 Ford Escort. There's a That lotus Elise , while the yellow Lancia Delta Integrale Giallo Ginestra lights up another corner. A few feet away is a partially dismantled Porsche 911 , while opposite there's a Rover P4 that looks like it's been wheeled straight out of a barn.
Nicholls claims the business's storage space side will be more like a concierge service, where owners could, in theory, call up on a Friday morning, request their car be readied for a weekend drive and return it when they've finished their trip. "We can delivercars to clients, or take them wherever they want them – the Mille Miglia, it is all possible. We can collect customers from the airport if they prefer, as well, " he or she adds.
"If there's any damage, we can repair it. Customers come here because of the service we can deliver, " Nicholls says. The course team has a combined 100 years' experience in classic-car restoration, plus concours-quality paintwork is achieved using both modern water-based paint as well as the same kind of two-pack and cellulose finishes many associated with the vehicles would have received in period. With more than 10, 000 'normal' cars receiving attention after crashes every year, it's easy to understand the particular obsession with flawless bodywork, yet the 30 workshop bays mean the restoration business can look after mechanical overhauls, too.
It's that will level of detail that has made Hilton & Moss-restored classics regular fixtures at a few of the world's most prestigious events. The Mercedes 190 SL owned by David Gandy recently took silverware in the London Concours. This was alongside another 190 SL possessed by former Formula One driver Max Chilton, and a third once owned by Ringo Starr.
Despite the particular significant investment in the facility and the stunning quality associated with the firm's workmanship, you might expect labour rates to run into several hundred pounds per hour. Not so, states Nicholls. "Our restoration rates are £95 per hour, " he says. "You might find a good Audi dealer down the road charging £150 per hour. " Equally, storage rates aren't hair-raising either, starting through £50 for each week, although that does depend on the value of the car, as well as the level of service you're looking for. At the extreme end, the company can look after and manage entire vehicle collections.
Nicholls describes the new facility as a destination, and for the well heeled classic car enthusiast, it's very hard to argue. As for the rest associated with us? Well, it's hard to not be tempted simply by a better-than-new classic, isn't it?
Click here for our list of the best future classics …